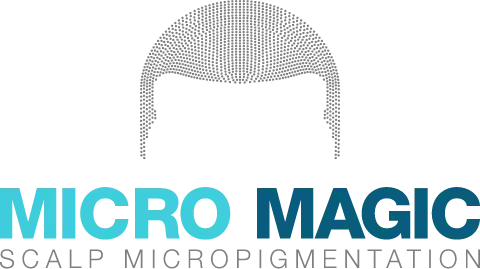 At Micro Magic SMP Manchester, we're not just about creating natural-looking Scalp Micropigmentation (SMP) solutions; we're about transforming lives. We understand the profound impact hair loss can have on self-esteem and overall well-being, and that's why we're passionate about what we do.  We believe that no two individuals are the same, and neither should their SMP treatments be. We work closely with you to create a customised plan that aligns with your unique features, hairline preferences, and lifestyle.
We employ cutting-edge techniques and state-of-the-art equipment to ensure each treatment is a masterpiece.  Our commitment to natural-looking results is unwavering.  Our SMP treatments are designed to seamlessly blend with your existing hair, creating a look so convincing that even close friends and family will be amazed.  Your comfort and satisfaction are at the forefront of everything we do, from your initial consultation to aftercare support, we are here to guide you through your SMP journey with compassion and professionalism.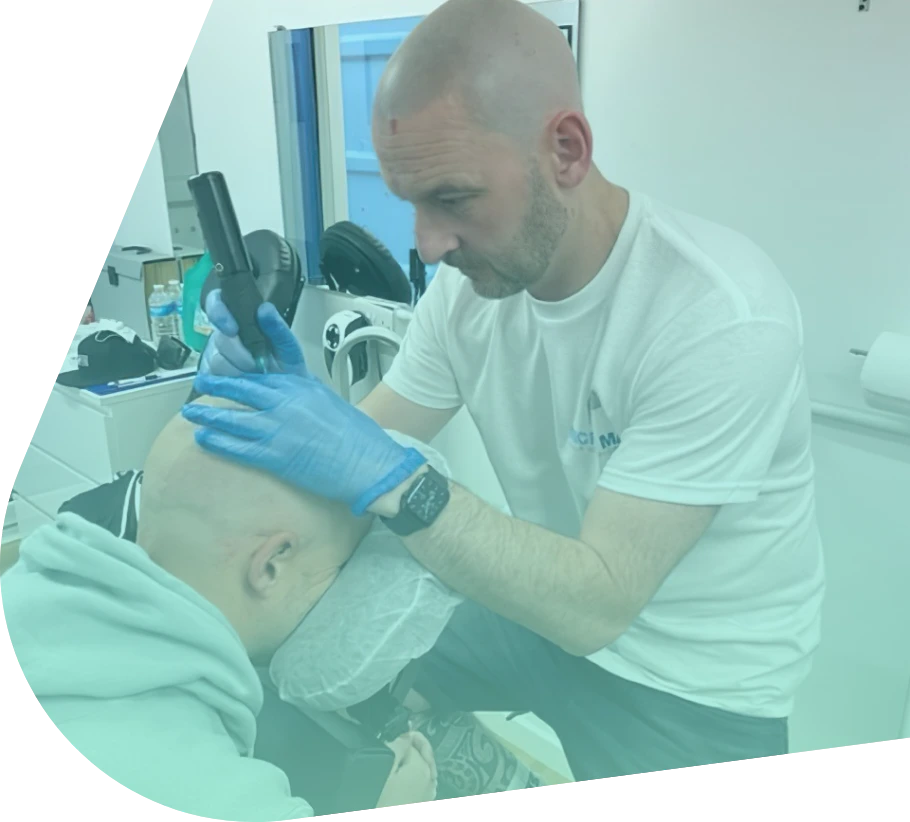 We understand the sensitive nature of hair loss concerns. Rest assured that your privacy is of utmost importance to us, and we maintain strict confidentiality throughout your SMP experience.  At Micro Magic SMP Manchester we don't just restore hair; we restore confidence, self-esteem, and the freedom to live life to the fullest. Join us on this transformative journey, and let's rediscover the best version of you.  Contact us now to discuss further.
Scalp Micropigmentation (also known as SMP, hair tattoo, scalp tattoo, or hairline tattoo) is a popular non-surgical hair loss treatment during which natural pigments are applied within the dermal layer of the scalp, giving you the look of a full head of hair that you have decided to shave, resulting in that perfect Buzz cut style.  It's also a great way to treat Pattern Baldness, Alopecia and Thinning Hair for both males and females.
This is the fastest growing solution for hair loss in recent history. It is non-invasive, affordable, has almost universal appeal and is permanent, with touch-ups only required every few years.  Furthermore, it remains the only cost effective hair loss fix to offer instantaneous, guaranteed results backed by thousands of genuine before and after photos. It is easy to understand why more than 300,000 men and women worldwide have now opted to have this procedure.
Manchester is quickly becoming the North West's leading city for scalp micropigmentation treatments.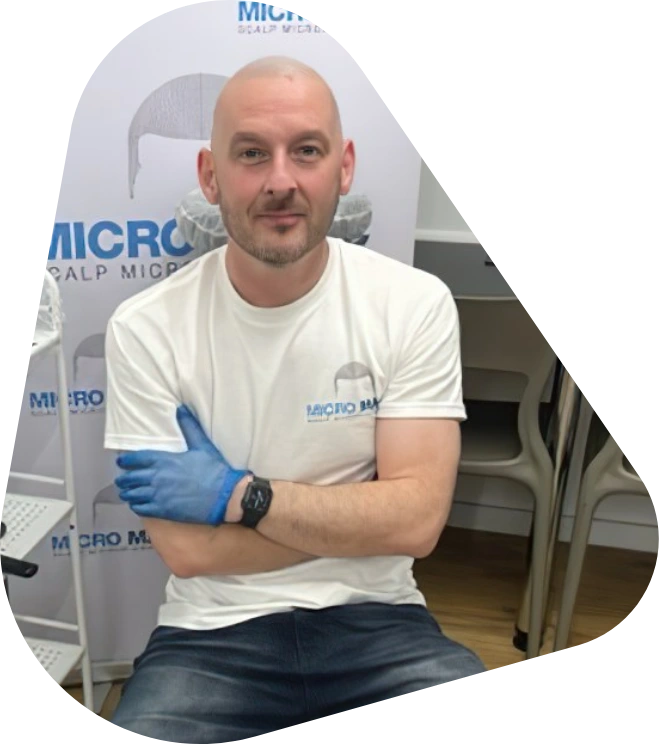 At MicroMagic, we understand that hair loss is a very personal issue that can effect both Men and Women. 
Stuart Buckley is not only the owner and Head SMP Technician, he has had the SMP treatment himself. He understands how it feels to have balding and thinning hair, and he understands how much this treatment can benefit each and every client.
What Our Clients are Saying
GET A FREE SCALP MICROPIGMENTATION CONSULTATION
Your Scalp Micropigmentation (SMP) consultation is completely free of charge and with no obligation. Speak with the expert scalp micropigmentation specialist today!